retail stores
Meeting the needs of our customers, Mazzini coffee outside the distribution is also available in retail stores and selected retail chains.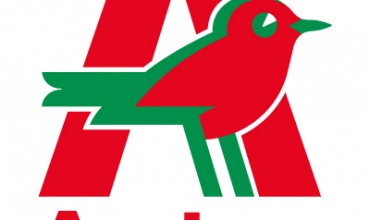 The Auchan Group's since 2014 offers also Simply Market stores that offer cheap products.
Market chain
Auchan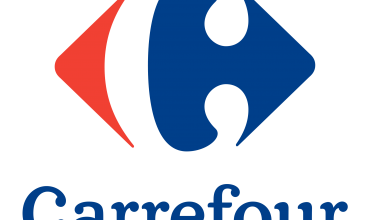 Carrefour hypermarkets, Carrefour Market supermarkets and Carrefour Express shops, Globi.
Market chain
Carrefour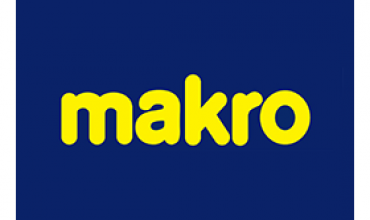 MAKRO – Professional wholesalers for trade and catering. Wholesale food and many promotions.
MAKRO Market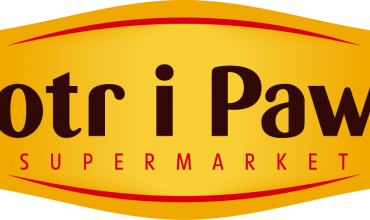 Chain of food stores, chemicals, household appliances.
Market chain
Piotr i Paweł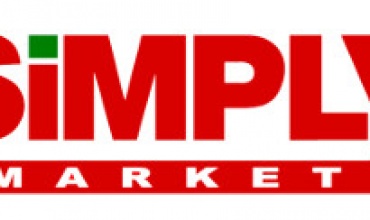 Simply Market – Food is a pleasure – Attractive promotions every day.
SIMPLY Market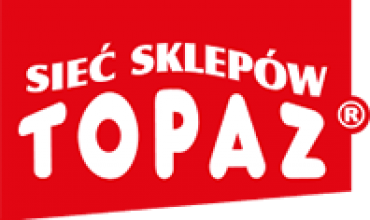 Topaz food store chain. Supermarket foodstuffs, grocery products. Food Stores – Supermarket of the Year!
Supermarket chain
Topaz